Portfolio
Individual Designs
A series of individual designs including Florals, Geometrics and Characters.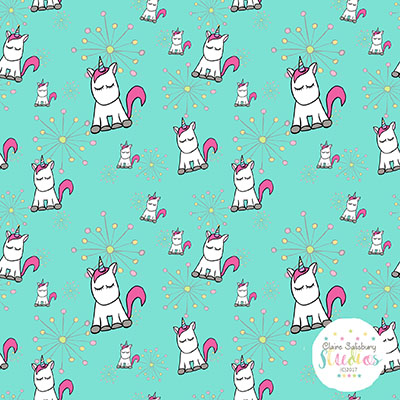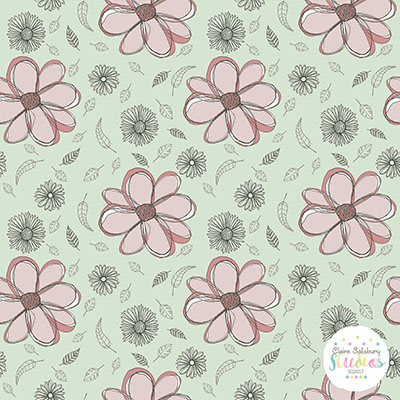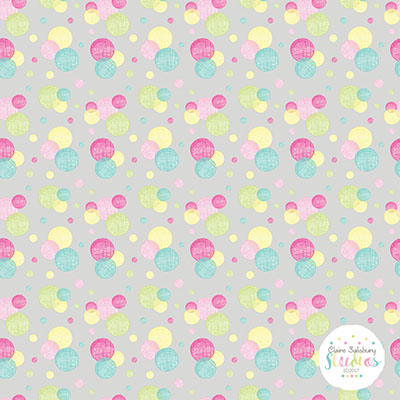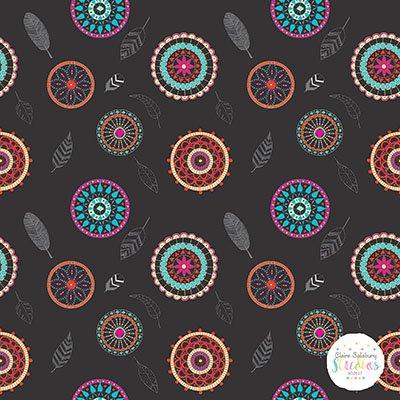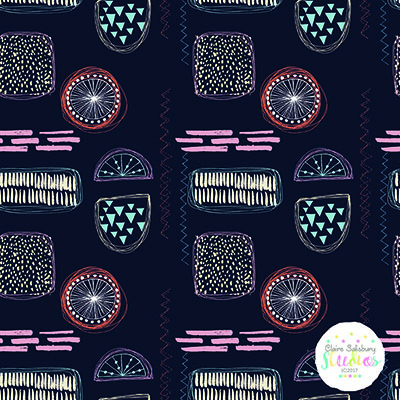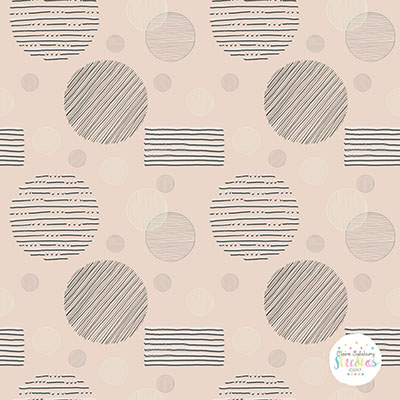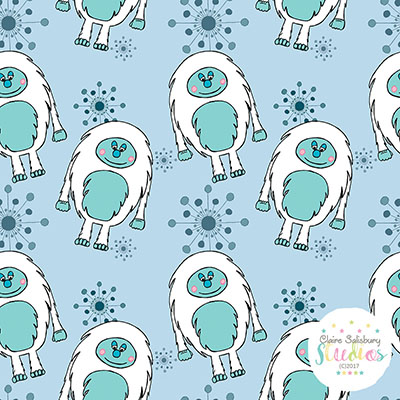 Pure Zen Garden
Inspired by Cherry Blossoms and Lily Pads.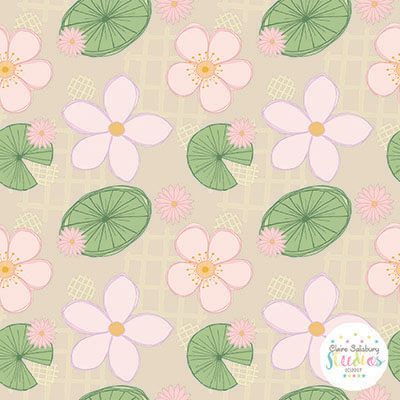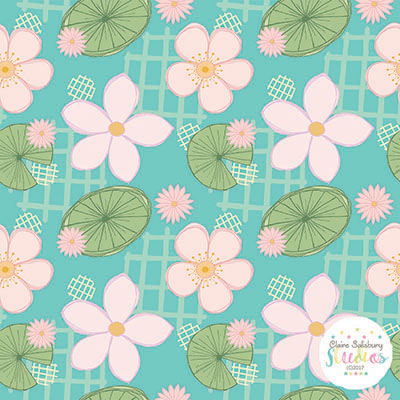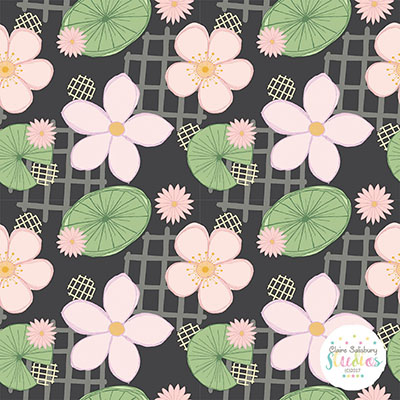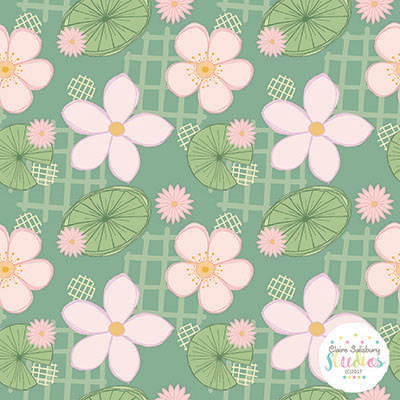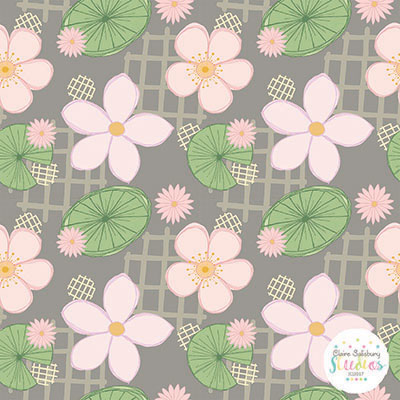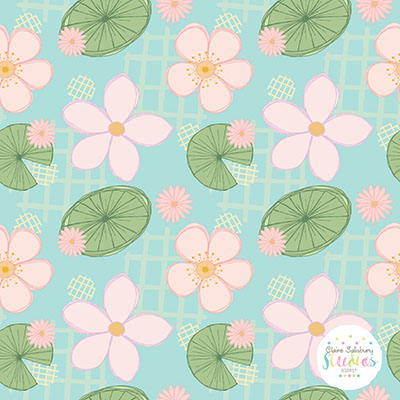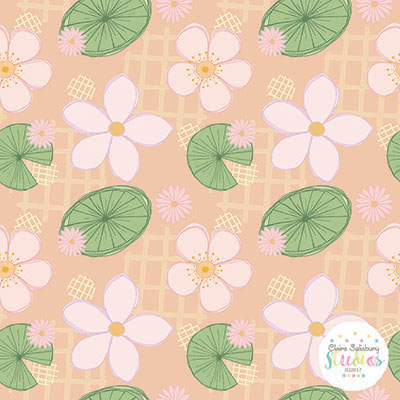 Sea Urchins
Inspired by the patterns of Sea Urchins.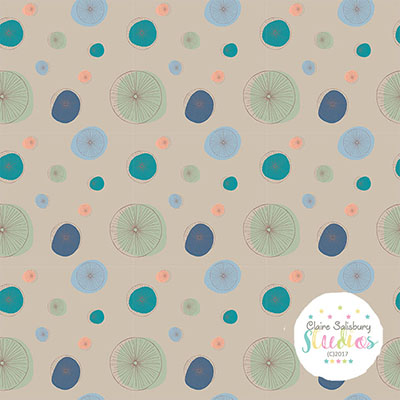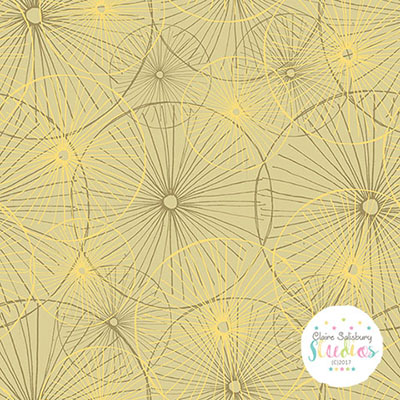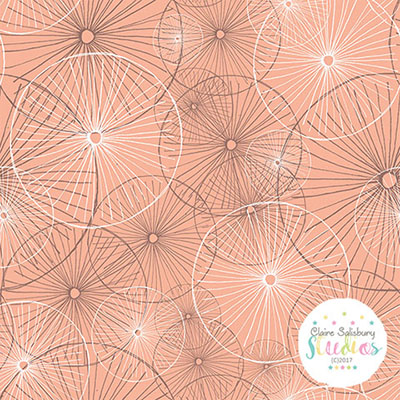 Bubbles
This design was inspired by the bubbles underneath the waves in the sea.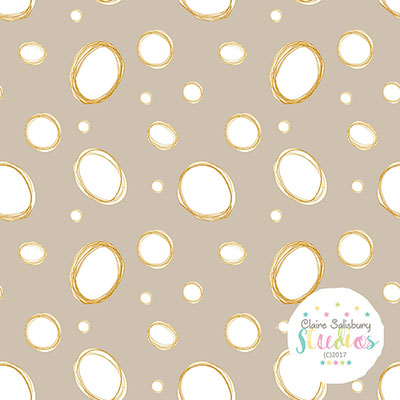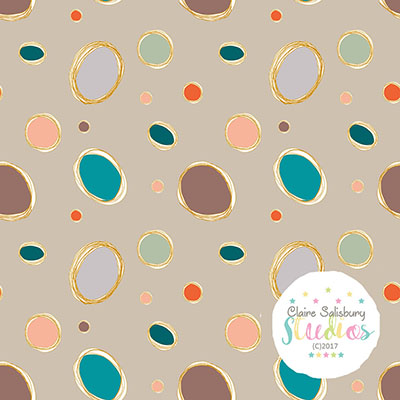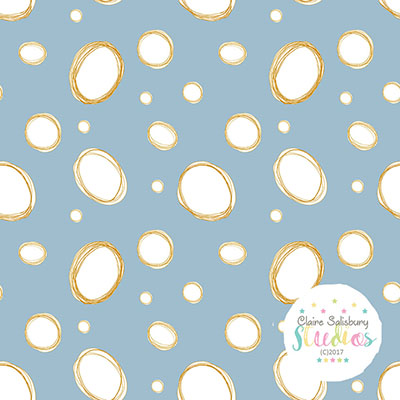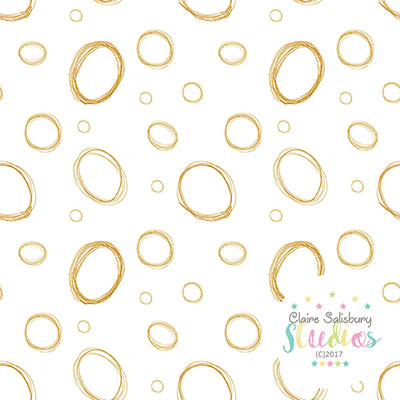 Flotsam & Jetsam
Designs inspired by items floating in the ocean and that wash up on the beach.