Welcome to Claire Salisbury Studios...
...where the music is loud & the tea flows constantly & life is filled with colour & positivity!
I love spending time in my studio creating playful, colourful & fresh surface patterns & prints for a wide variety of products & surfaces including clothing, gift wrap, stationery, wall art, fabric & wallpaper.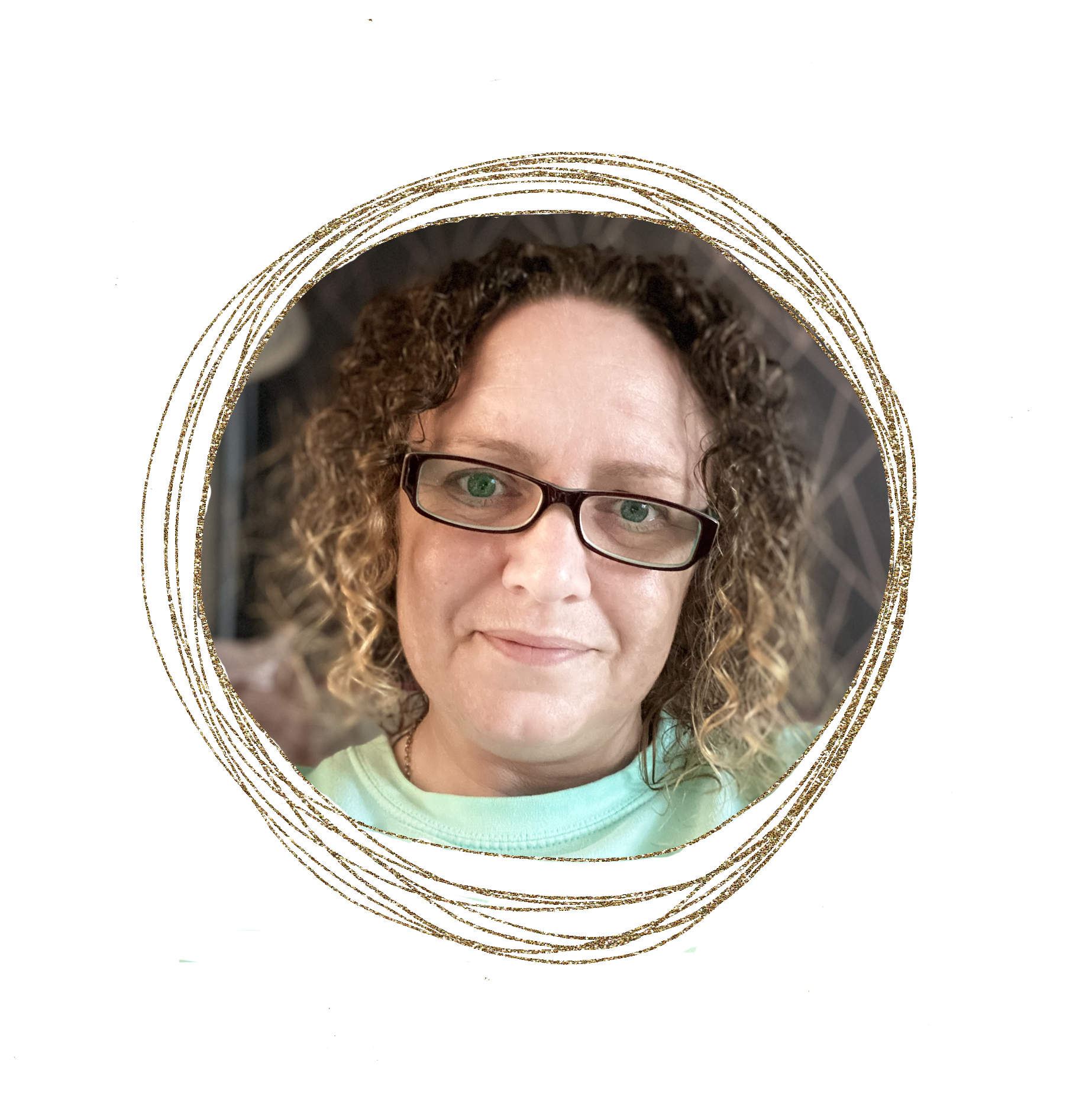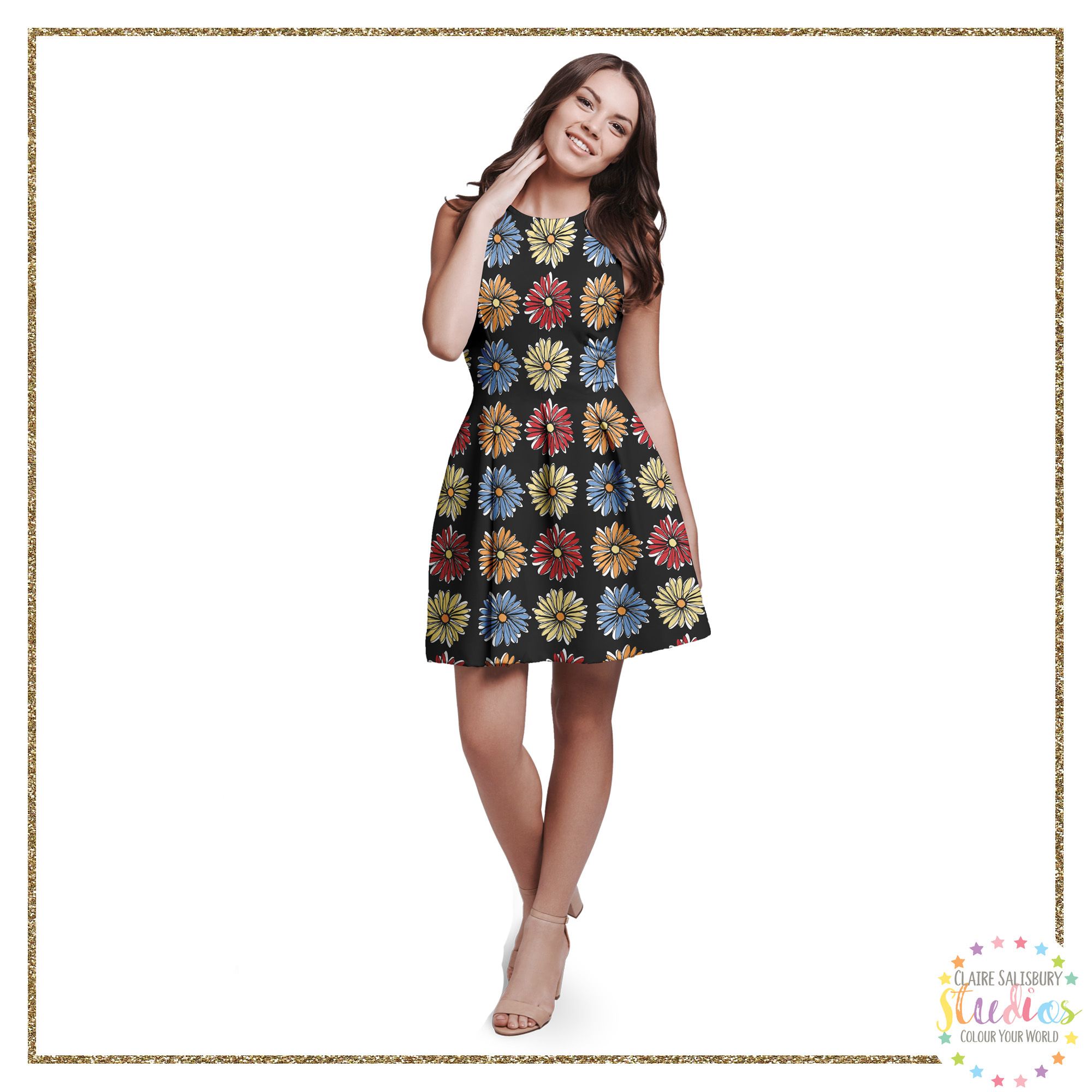 Claire Salisbury Studios is proud to be a member and support the aims & objectives of the trade organisation ACID (Anti Copying In Design). All Claire Salisbury Studios designs are supported by ACID through their Intellectual Property (IP) Databank and ACID Marketplace.
All copyright, design rights and intellectual property rights existing in our designs and products and in the images, texts and design of our website/marketing material are and will remain the property of Claire Salisbury Studios. We will treat any infringement of these rights seriously.