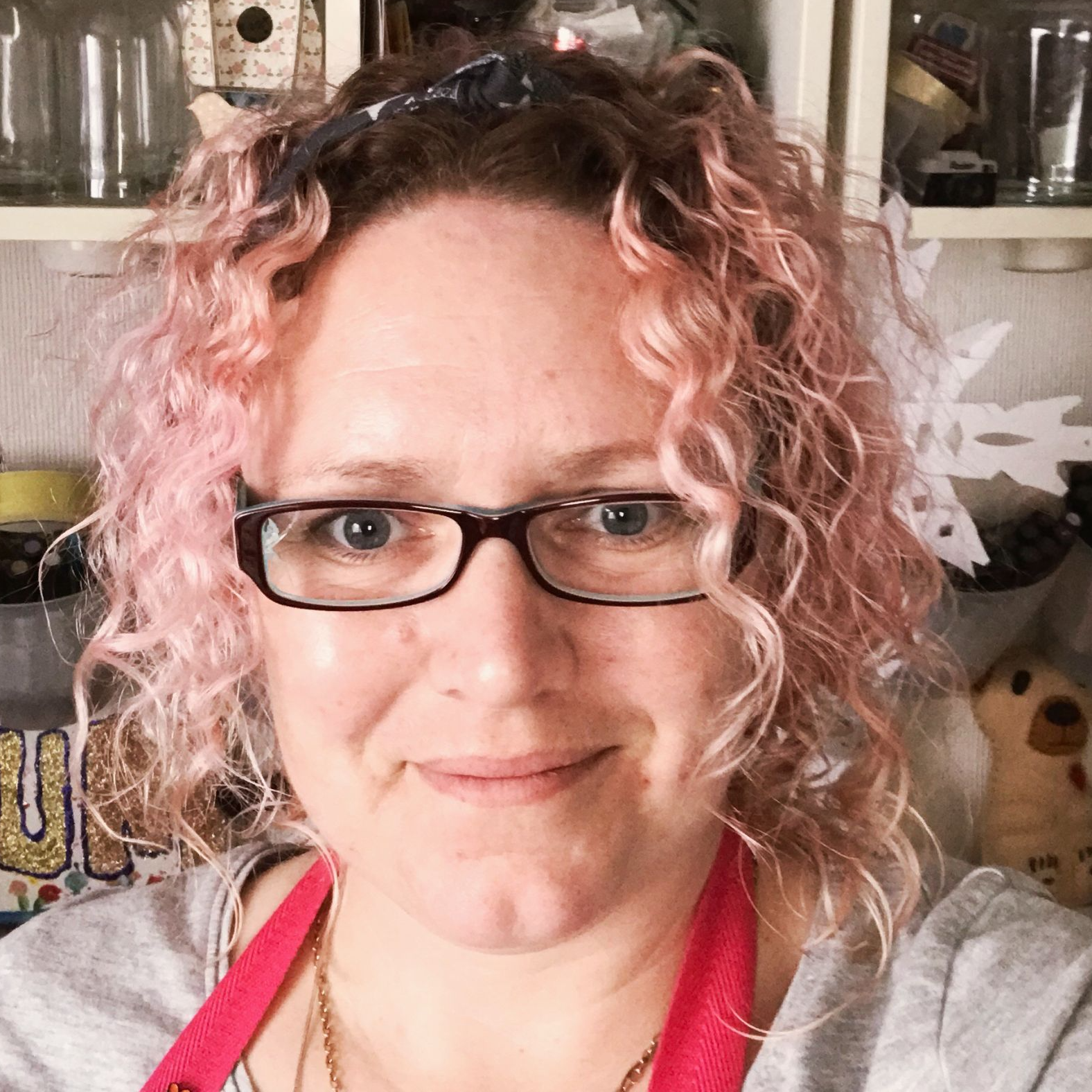 THE GIRL IN THE STUDIO...
Hi, I'm Claire,
I''ve always been a Maker Of Stuff, from making outfits for my teddy bears when I was little to making my own clothes when I was a teenager, as I got older I became interested in more of the creative activities, making cards, scrapbooking, knitting, crochet, upcycling & DIY projects. To be honest it's very rare to find me sitting and doing absolutely nothing, my hands are usually always tinkering with something creative.
In 2015 I started to study Surface Pattern Design through Make it in Design, which was definitely the best move ever and a few years later, here I am, designing patterns for textiles and wallpapers, as well as creating patterns for apparel along with home decor items and DIY projects. I've gone full circle and am now doing what I dreamed of doing over 21 years ago when I was studying Fashion, Textiles and Design at college.
I'm obsessed with colours and patterns and I want to help you to bring colour and pattern into your life and home, to help you make your home your favourite place in the world, a place that is a joy to come home to, warm, welcoming, cosy, filled with love and colour.
I want to bring colour, sunshine and joy to grey, rainy days. All of my patterns and products are designed to make you smile every time you see or use them, whether it's using a brightly coloured tea towel whilst you're drying the dishes, or drinking a mug full of tea or snuggling up under the duvet cover on your bed. A bit of colour is good for the soul (like chocolate but without the calories).
I believe in home, family and friends, in joy and happiness, in unicorns, magic and Santa Claus. I believe that colour brings happiness to your soul. I believe that your home is at the heart of your family and that it should be your sanctuary.