Fashion Formula Designer of the Week
Posted on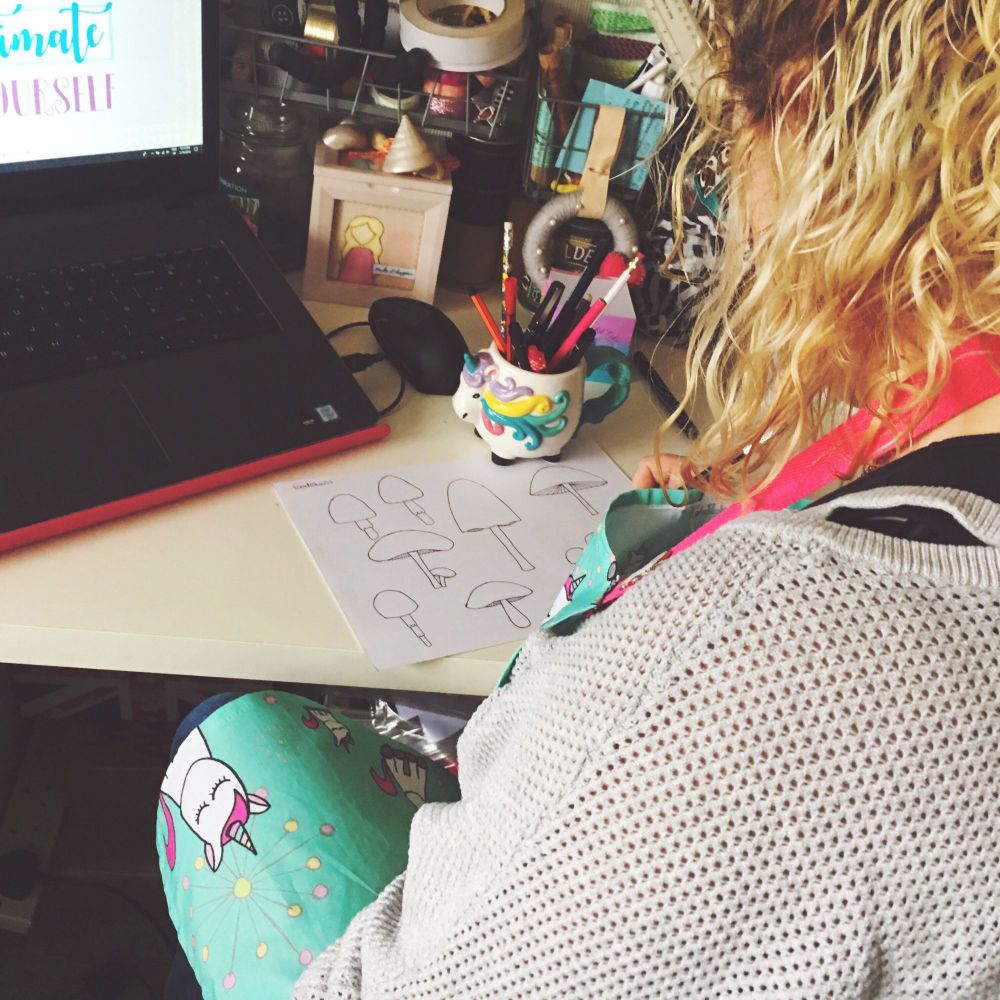 I was lucky enough to be interviewed by Fashion Formula recently for the Designer of the Week feature on their blog. Fashion Formula is the place that I have my fabrics printed so I was absolutely thrilled when they got in touch
You can read the full (& my first ever!) interview here.
All of my designs are available on fabrics, gift wrap & cushions in my Fashion Formula Storefront with lots of new designs being added over the next 2 weeks.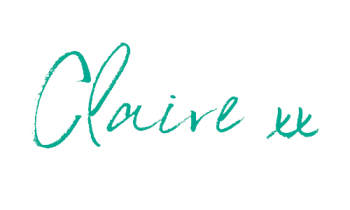 P.S. Keep an eye out on the Studios shop, our brand new range of tea towels is launching tomorrow! I'm on a mission to make drying the dishes less dull!