The Designer Maker Diaries - February 2021
Posted on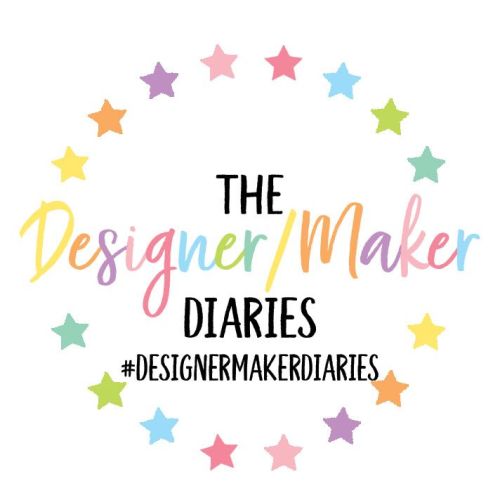 Hello, hello
Welcome to the February edition of The Designer Maker Diaries! It's been a busy month here at Claire Salisbury Studios & Creative Sparks Club HQ, learning new skills, getting new tech & eating cake.
I realised that during 2020 I'd spent a lot of time getting distracted by shiny object syndrome, lots of shiny new ideas that have absolutely nothing to do with print & pattern design or creativity. So I decided to set myself a challenge that focused on being creative, I came up with the idea of Floral February where I would draw something floral every single day. It's been really fun & I now have a large collection of floral sketches to turn into prints & patterns. I've enjoyed doing this challenge so much & I want to make drawing & sketching part of my daily routine so I'm carrying on with a different theme in March, I may try & keep this going all year with a different theme each month.
Here are a few of my February Florals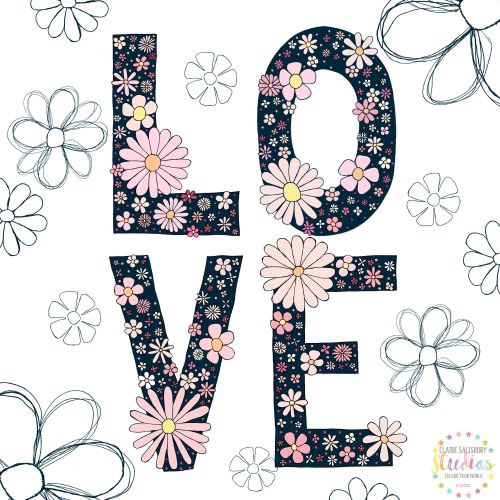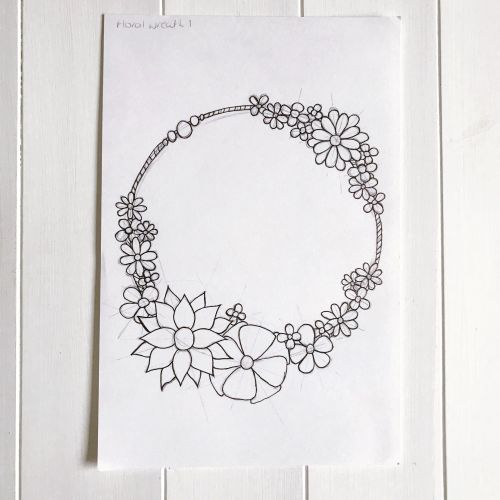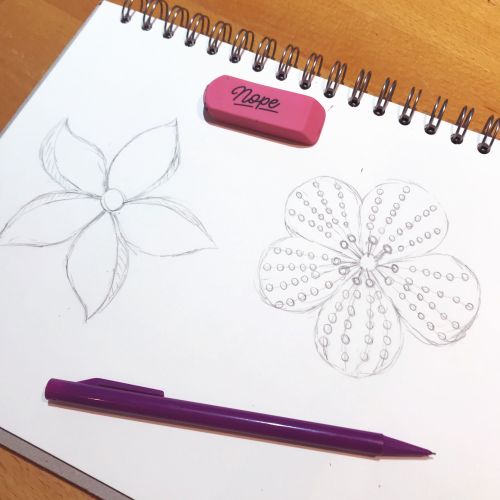 It was also my birthday, which means CAKE! This monster creation took 2 days to bake & decorate (one day for baking & most of the next day mixing buttercream & arguing with fondant icing) It didn't quite turn out how I envisaged - fondant icing is my nemesis - but it still tasted good & that's all that matters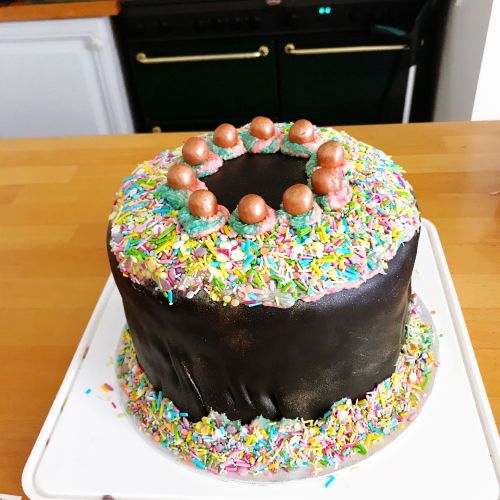 And of course it had to be a rainbow cake!
I was spoiled by my family, my parents got me a big box of Lush, including my favourite perfume from there. Hubs & H bought me a gorgeous little pink Phantom from The York Ghost Merchants, I've called her Arabella & she's now sat next to Sebastian (the little blue ghost I got for Christmas) in the cubby holes above my desk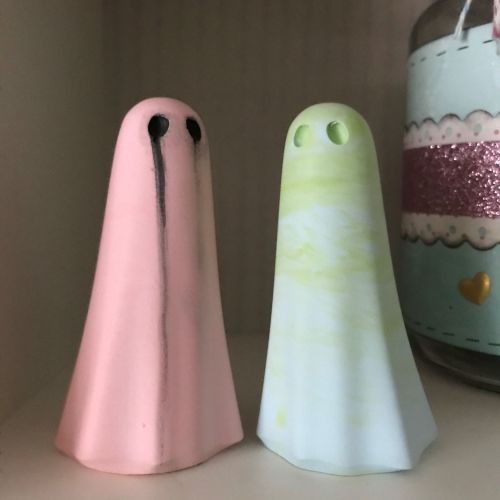 They also treated me to this beauty!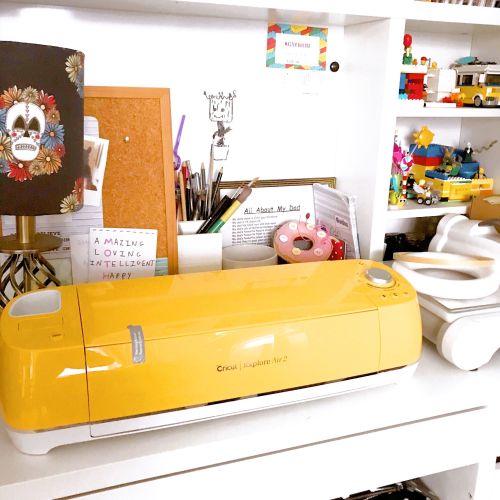 A sunflower yellow Cricut! I've set it up on H's old desk in the studio (she's far too cool to hang out with me these days) I've had a bit of play with it & have lots of Heat Transfer Vinyl on the way, can't wait until it arrives, I've got a week off to myself in March so guess what I'll be doing that week. I've attempted a cushion cover & a pencil case for my Cricut tools so far and I've got a few blank bags & cushion covers to experiment with.
My cushion cover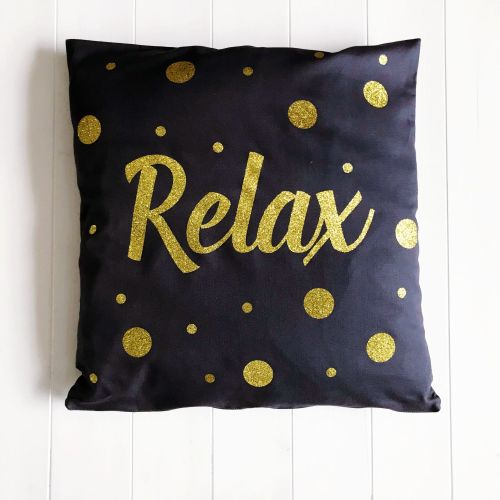 and the pencil case - I always call my tools/pens/pencils Magic Wands because they sound much cooler
I've also been working behind the scenes getting ready to re-open my Etsy shop under the Claire Salisbury Studios brand (it was formerly Crafty Alchemy) There will be a mix of home accessories designed by me, printables & a whole assortment of creativity related products & kits. I'm hoping to reopen by the end of March - if everything goes to plan!
And we finally have a light at the end of the tunnel, the government in the UK have announced that we should be fully out of lockdown by 21st June 2021! Woohoo! I'm so hoping the goes according to plan, I have a list of people I'm desperate to hug!
Take care & see you soon