The Designer Maker Diaries - March 2021
Posted on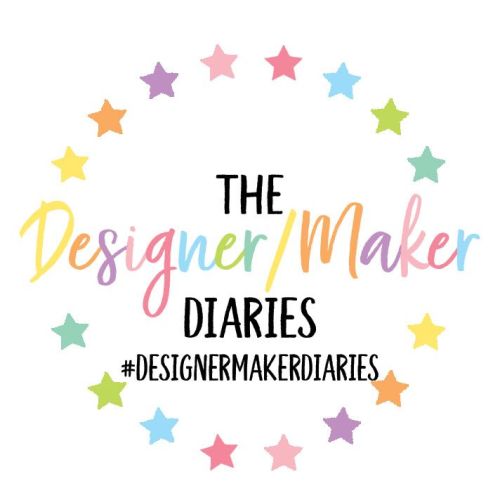 Hello & welcome to the Designer/Maker Diaries
March was another busy month here at Claire Salisbury Studios & Creative Sparks Club HQ. Life in general is starting to improve a bit, most of the children here in the UK have returned to school & lockdown restrictions are gradually being eased. H isn't thrilled to be back at school, but she's definitely happy to be back with her friends in person rather than their weekly Zoom chat. Spring is here, the clocks have gone forward so the days are longer & the sun is starting to make a more frequent appearance, it's still a bit chilly though, but warmer days are on the way.
I was also fortunate to get a phone call from my GP saying they had 5 left over Covid vaccinations & as I'm immune compromised, I could have one if I wanted & could get there within the hour, about 30 minutes later I was vaccinated with the first dose & the second jab will be in June.
I've spent most of the month working on something that I am so excited about....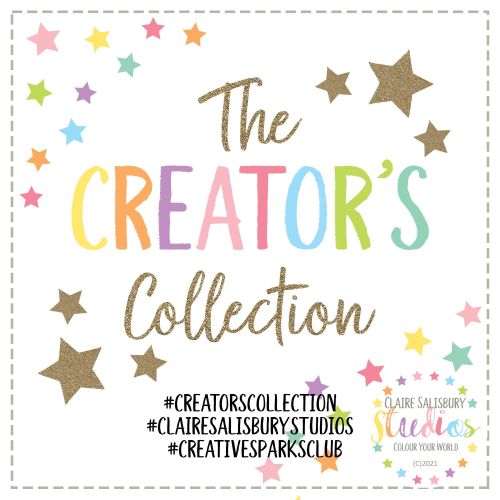 The Creator's Collection is a colourful & fun range of useful accessories created especially for creator's everywhere. I've been testing ideas & making lots of samples. I'll be launching the pencil cases & super handy (& large) zippered pouches around mid May. Aprons will follow shortly after.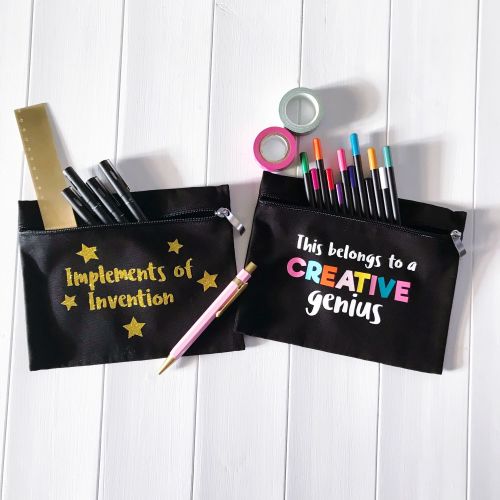 They'll be available for pre-order and if you're on our mailing list there may be a cheeky little launch discount just for you! If you'd like to know as soon as The Creator's Collection drops in my shop & get a little discount too you can join our mailing list here.
I've also re-opened my Etsy shop after about 18 months off. it's had a rebrand & is now Claire Salisbury Studios UK (formerly Crafty Alchemy) I've stil got quite a bit of work to do & I need to add quite a few more items but I've got loads planned & in the works too.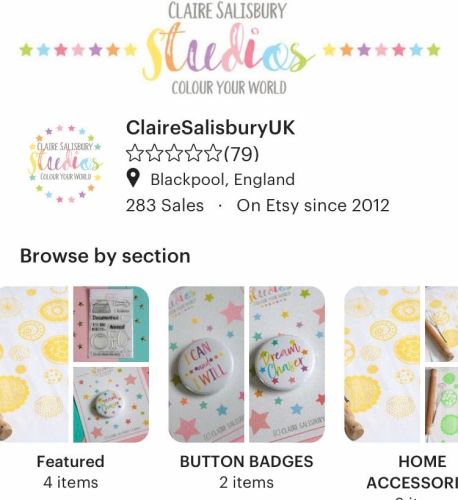 I'm bringing back some of the most popular craft kits I used to make starting with the Rainbow Cushion Cover Kit & the Rainbow Embroidery Hoop Kit. I'm also looking at the Make Your Own Voodoo Doll Kit as that was ridiculously popular, I'm planning on making the voodoo dolls a bit larger but I haven't sorted out all the details yet.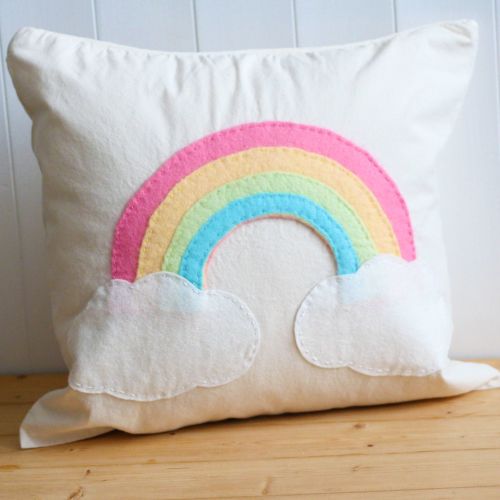 I'm also currently working on some new banner kits too...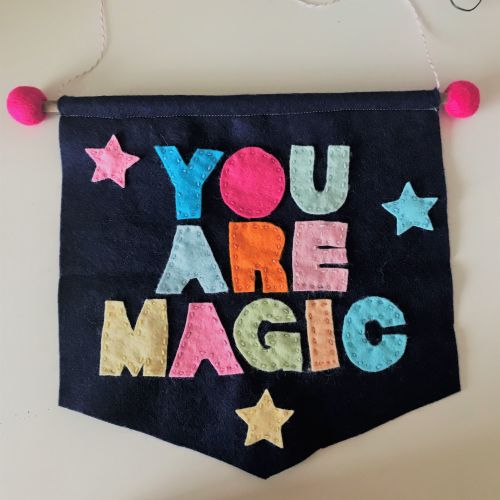 So that was my March in a nutshell, hectic but filled with fun, colour & creativity! Happy days!
How was your March, do you have any big plans for April?